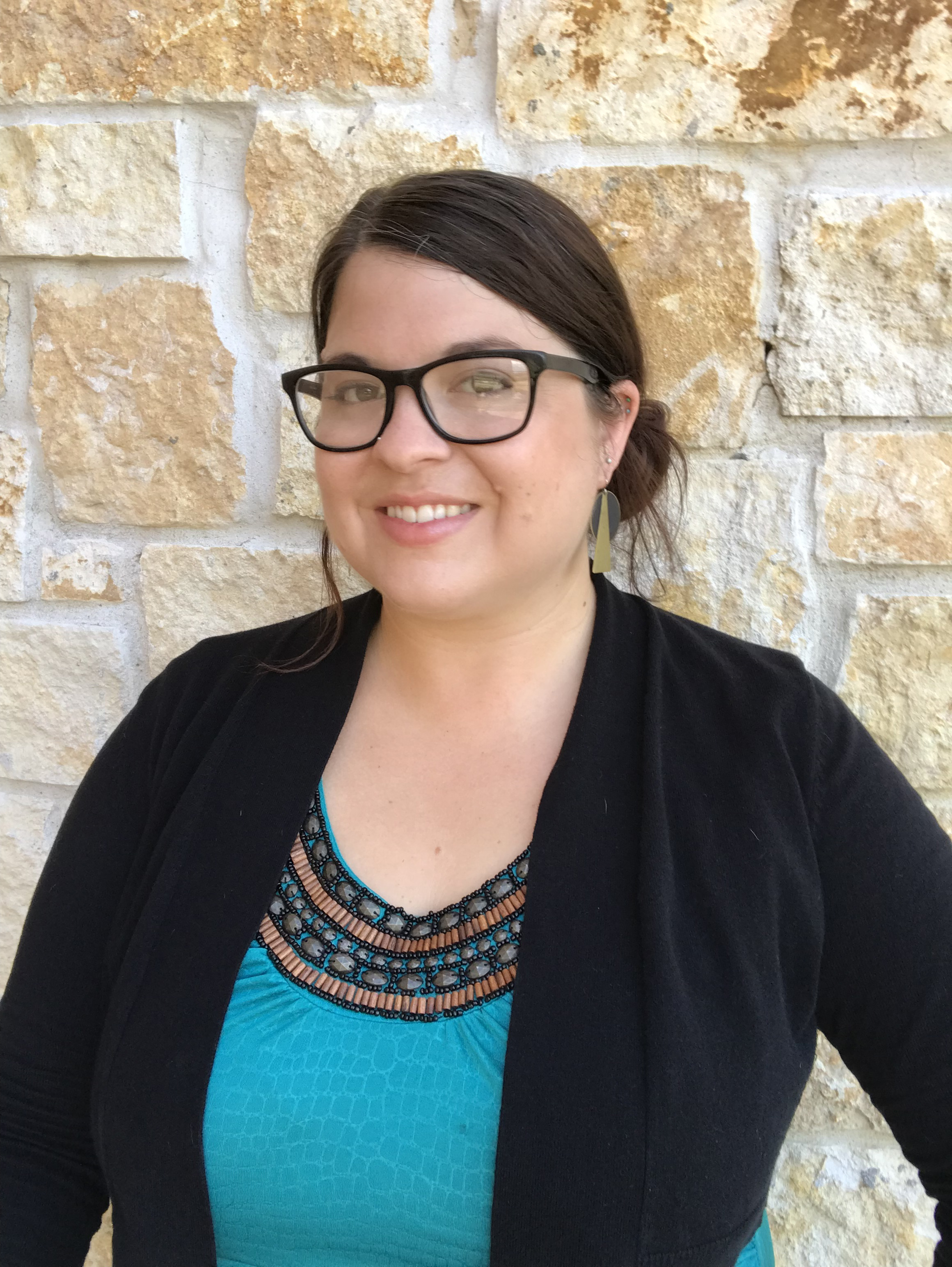 Jane Anderson, Ph.D.
Assistant Professor of Research
Jane grew up moving around the U.S., living in Ohio, Illinois, Washington state, and New Hampshire. She was fortunate to grow up in a family that camped and boated around all of these unique places, and she found her love of nature while exploring these varied landscapes.
She completed her B.S. in Fisheries and Wildlife Sciences from North Carolina State University in 2007, and then worked in wildlife policy research and reform for the North Carolina Wildlife Resources Commission. She completed her M.S. in Fisheries, Wildlife, and Conservation Biology from North Carolina State University in 2010, where she focused her thesis research on wildlife conservation economics. She then spent two years in Mobile, Alabama, where she worked on the Natural Resource Damage Assessment of the BP Deepwater Horizon Oil Spill.
Jane completed her Ph.D. in Interdisciplinary Ecology from University of Florida in 2016. During her dissertation research and into her Postdoctoral appointment at UF, Jane studied the distribution, spatial ecology, population growth, and potential environmental and human health impacts of non-native monkey populations in Florida. She also taught courses in Environmental Science and Human Dimensions of Natural Resource Management.
Jane is particularly interested in coupled human-natural systems and how culture, policy, and economics influence wildlife management. Her research focuses on the ecology and management of charismatic invasive species. She is currently leading a study of the ecology and potential management strategies of invasive rose-ringed parakeets (Psittacula krameri) on the island of Kaua'i. She also serves on the Board of Directors of the Invasive Species Working Group of The Wildlife Society.

Learn more by visiting www.ecojane.org.