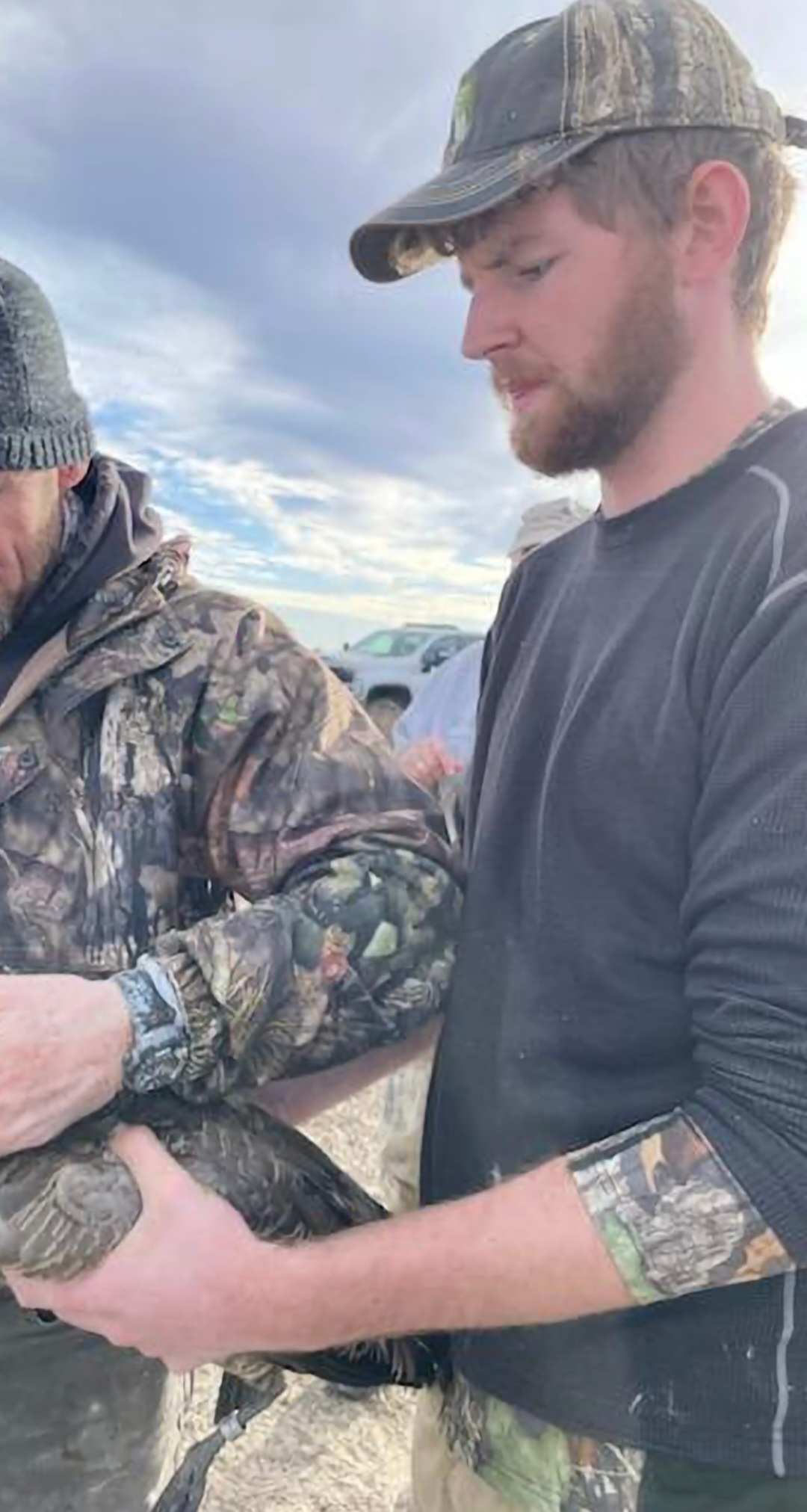 Migration Ecology of Northern Pintails
Joseph is from the small town of Bondurant in central Iowa. He grew up surrounded by nature and conservation, and through this discovered a love for birding, hunting, fishing, and hiking. He went on to earn his B.S. in Animal Ecology (Wildlife) from Iowa State University in 2022. During this time, he worked as a technician and undergraduate researcher for projects studying avian occupancy, habitat use, and nest survival in agricultural landscapes. He also spent two field seasons conducting bird, butterfly, odonate, herp, mammal, and fish surveys for the Iowa Multiple Species Inventory and Monitoring (MSIM) program on public lands across the state. Outside of academics, he played trombone in the Cyclone Marching Band and was a student leader in the Salt Company through Cornerstone Church of Ames.
As an M.S. Student, Joseph will be working under Dr. Bart Ballard and Dr. Evan Tanner to study the thermal ecology of migrating northern pintails into breeding, and carry-over effects of breeding effort into fall migration.