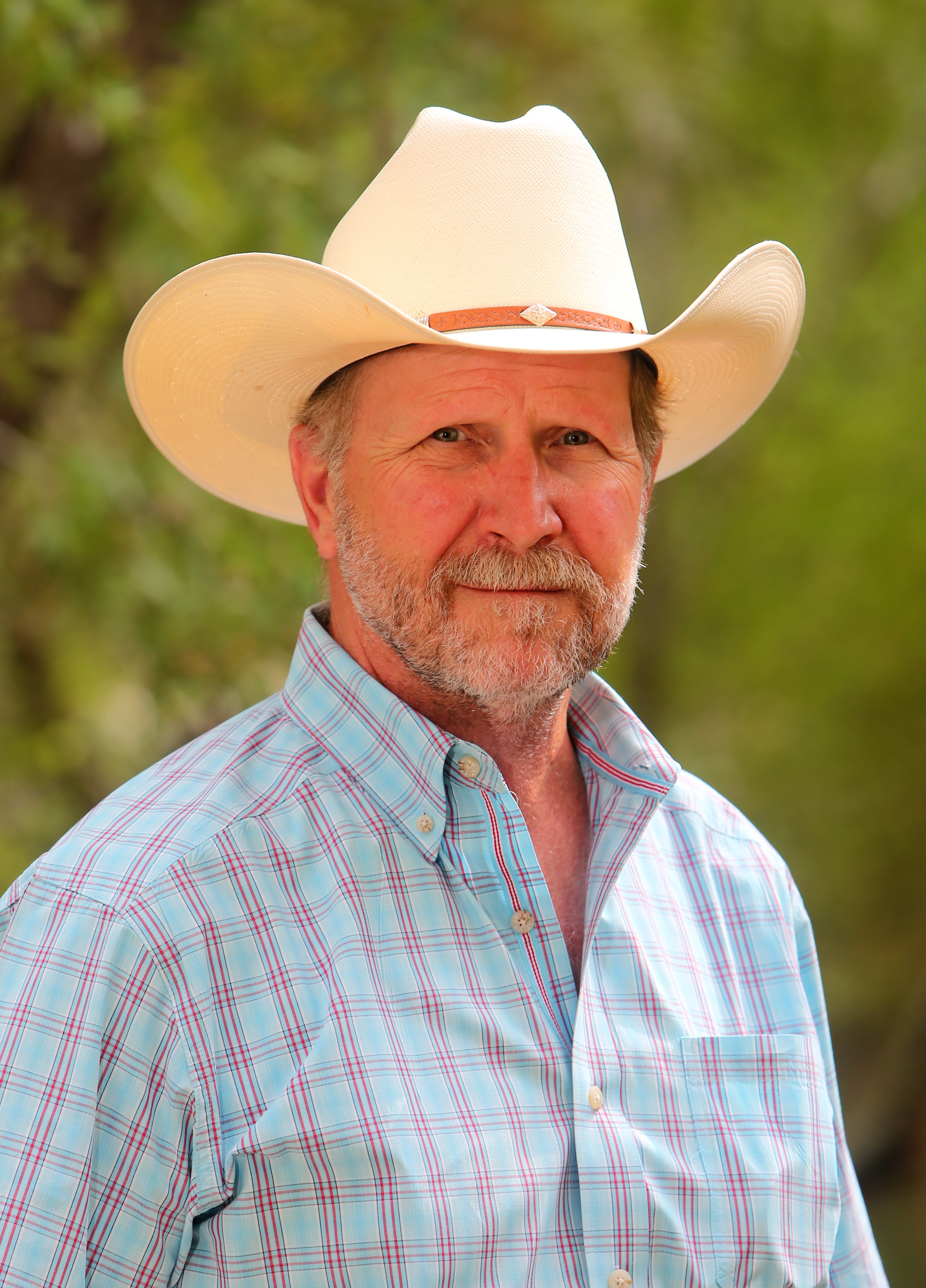 Research Scientist and Professor
Assistant Dean, College of Agriculture, Natural Resources & Human Sciences
Bill was born in Bellefonte, Pennsylvania and raised in College Station, Texas.  Bill earned two degrees from Texas A&M University-College Station in Wildlife and Fisheries sciences, a Bachelor's degree in 1979 and a Ph.D. in 1990. His Master's degree was obtained in Wildlife Ecology from the University of Wisconsin-Madison, where he studied snowshoe hares. Bill's work with birds began with his Ph.D. studies, when he studied bobwhite habitat in South Texas.
He has worked for the Natural Resource Conservation Service, the U.S. Army Corps of Engineers and the U.S. Fish and Wildlife Service at the Buenos Aires National Wildlife Refuge where he was the Recovery Coordinator for the U.S. and Mexico for the endangered masked bobwhite quail. His principal research interests include avian ecology, bird/habitat relationships, exotic invasive species impact on native flora and fauna, arid and semi-arid land ecology and management, native habitat restoration and endangered species policy and management.
Bill has been active in the Wildlife Society at the university, state and national levels. He served as an Associate Editor for the Wildlife Society Bulletin (2000-2003), been a member of several committees at the national and state level, and is currently chair of the publication awards committee for the Texas Chapter. Bill has also been active in quail ecology and management at the national level by recently serving as a Co-editor of Quail V: Proceedings of the 5th National Quail Symposium and chairing the local arrangements committee for Quail V which was held in Corpus Christi, Texas in 2002.
Outside of work, Bill is married to a wonderful wife, Vanessa, and has two step children, Catelyn and Travis. He enjoys numerous outdoor activities including hunting, fishing, birding and hiking. Bill also enjoys reading, drawing and painting, and traveling.
Research Interests
Wild Turkey Ecology and Management
Habitat Management
Raptor Ecology 
Grazing and Brush Management 
 
Courses Taught
Semi-arid and Arid Land Ecology, Texas A&M University- Kingsville, Graduate Level
Research Methods, Texas A&M University- Kingsville, Graduate Level
Range and Wildlife Ecology, Texas A&M University- Kingsville, Undergraduate Level