Deer Research Program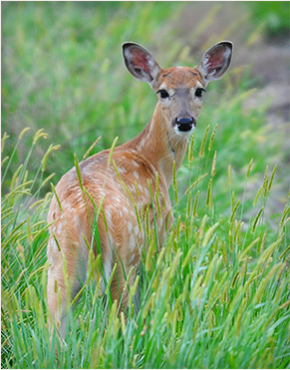 Mission
The mission of the Deer Research Program is to develop a scientific basis for the sustainable management and harvest of free-ranging white-tailed deer throughout south Texas and elsewhere.
Our Commitment
Scientists associated with the Deer Research Program are committed to conducting research relevant to free-ranging white-tailed deer in southern Texas and northern Mexico. This research seeks to increase understanding of white-tailed deer ecology and thereby increase the effectiveness of deer management. Scientists at the Institute are committed to promoting habitat management and conservation because of its importance to deer and all other wildlife. We are committed to working with landowners and deer managers in southern Texas in meeting our goals.
Featured News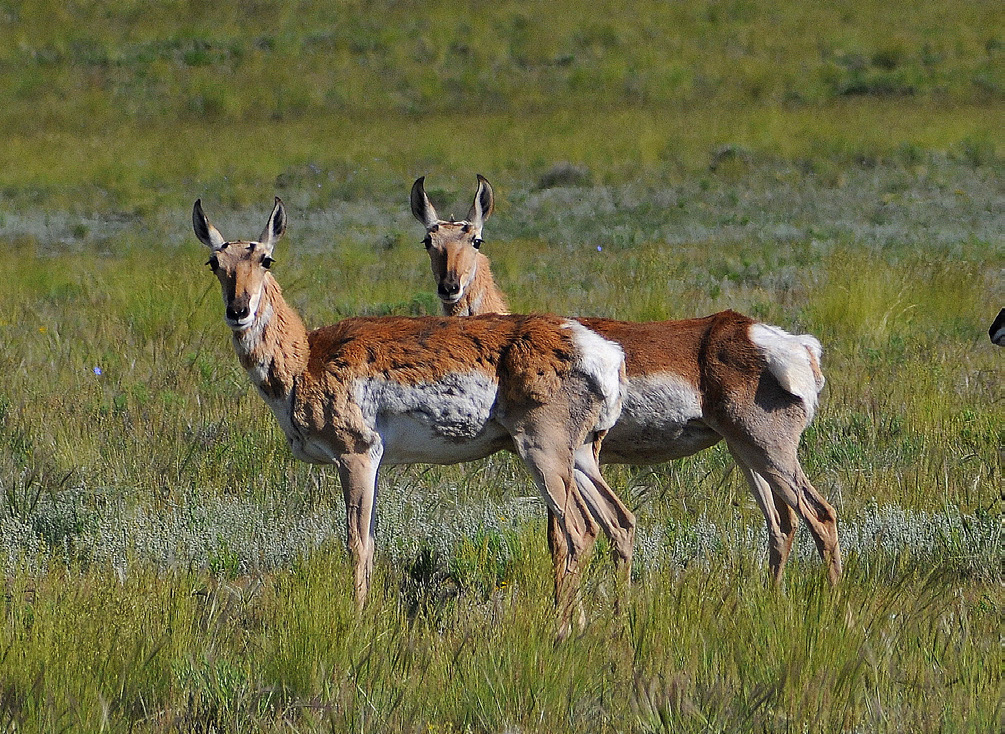 DALHART — Over the last decade or two, pronghorn antelope numbers in the Texas Panhandle have been on the rise. According to the Texas Parks and Wildlife Department's pronghorn program leader Shawn Gray, the population has...
[more]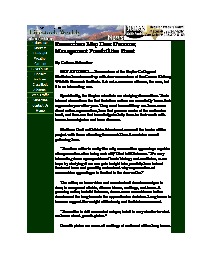 SAN ANTONIO — Drones are growing in popularity. While many use these unmanned aerial vehicles for recreation, the growth is really in commercial applications.
SAN ANTONIO — The first phase of a 10-year study investigating the impact of white-tailed deer densities and supplemental feed has yielded results which were presented at the recent Deer Associates meeting here. The study...
[more]