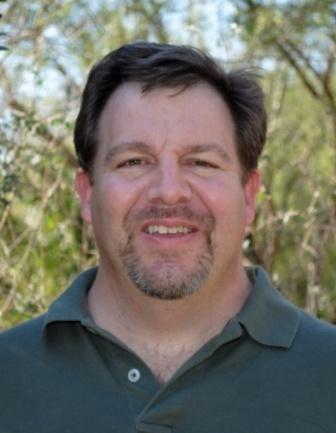 Texas Native Seeds, Associate Director
Colin Shackelford joined South Texas Natives' and the Texas Native Seeds effort as a Research Associate for the west Texas region in January of 2011.  Colin was raised in Houston and is a seventh generation Texan with a long family history in central and west Texas.  He received his B.A. in psychology from Austin College in Sherman, Texas, and his M.S. in rangeland ecology from Texas A&M University in College Station working under Dr. Fred Smeins on perennial grass response to long term drought, herbivory, and topographic variation on the western Edward's Plateau.
Colin's most recent experiences include positions as a grant projects manager for the Chihuahuan Desert Research Institute as well as the Director of Stewardship for The Nature Conservancy's Davis Mountains Project in far west Texas.  He has worked on grassland and wetland restoration projects on the coastal tallgrass prairie of southeast Texas as well as ponderosa pine forest and pinyon-juniper savanna restoration in the mountains and grasslands of west Texas.  Colin's work with Texas Native Seeds will focus on the collection and development of native seed sources  for west Texas.