Wildlife Diseases, Parasitology and Toxicology Research Program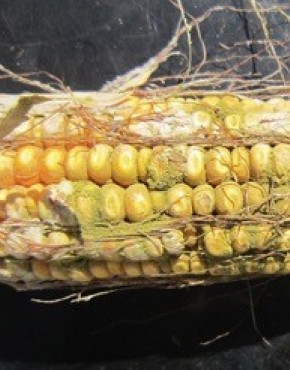 Mission
The mission of the Wildlife Diseases, Parasitology, and Toxicology Research Program is to conduct basic and applied research on wild animals to understand the consequences of infectious and noninfectious agents on wild animals.
Commitment
Scientists and students working within the scope of this program are dedicated to conducting original, high-quality research on wild animals within Texas and elsewhere, thereby contributing to our understanding of the interrelationships between disease agents, animals, and the environment, which will provide insight for potential management strategies to aid affected wildlife populations.
Featured News
As many know, bobwhites and scaled quail are extensively studied at the CKWRI.  To help bridge some gaps in our understanding of parasites infecting these gamebirds, students in Alan Fedynich's lab have spent the last 4...
[more]