Permian Basin-Panhandle Native Seed Project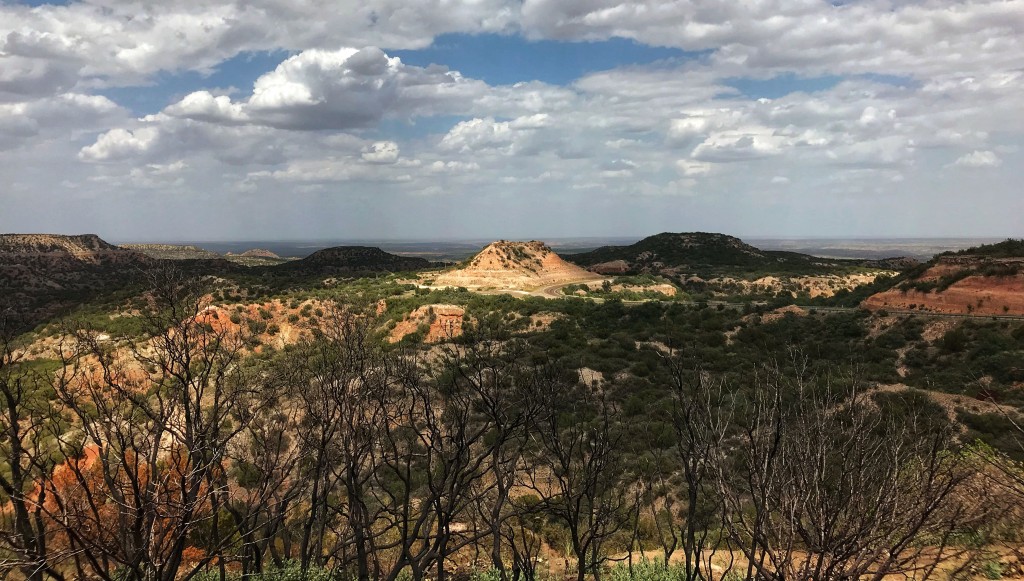 In the heart of West Texas energy development, the beneficial implications of using native seeds in infrastructure development and restoration practices cannot be passed over. This presents a unique opportunity for the energy industry, land stewards, wildlife enthusiasts, and land conversion projects to intersect and share the benefits from the development and availability of regionally adapted native plant materials. Significant needs exist for regionally adapted native seeds that will help cover the landscape quickly after development and prevent invasive species from taking hold. In doing so, they will help to create and enhance degraded habitat for whitetail deer, mule deer, pronghorn antelope, quail, grassland birds, pollinators such as Monarch Butterflies and other species of interest. Additionally this restoration will connect landscapes and habitats that have been fragmented due to historical development in the region. Current and future energy related reclamation needs include seed sources for pipelines and transmission right-of-ways, roadsides, expanded production sites and processing infrastructure, solar farms, and wind farms.
From 2017-2019, the PBPNSP has evaluated nine species, and helped put two species into seed increase fields. Three new plant releases are now commercially available for West Texas and are suitable for the region, Brewster Germplasm sideoats grama, Permian Germplasm whiplash pappusgrass, and Santiago Germplasm silver bluestem. Over 1,500 individual seed collections of native grasses and wildflowers have been completed in cooperation with our WTX sister-project.  These collections are the foundation of the development of new plant evaluation research projects and new commercial native seed releases specific to West Texas and the Permian Basin and Panhandle of Texas. Evaluations for this region are being conducted at the Railway Ranch near Odessa, the United States Department of Agriculture (USDA) Natural Resources Conservation Service (NRCS) Plant Materials Center (PMC) in Knox City, and we are planning to develop a new evaluation site in 2020 with Texas Tech University in Lubbock.  Additional demonstration and research projects utilizing new seeds sources are underway in the Permian Basin on Concho's Quail Ranch, and Railway Ranch. Our project has also designed seed mix recommendations for a number of pipelines in the region. These projects have been integral to our development and understanding of grassland habitat restoration in the region.
Permian Basin-Panhandle Collection List
Current Research Abstracts
Developing a Downtown Midland Native Plant Demonstration Garden
Evaluation of Indiangrass Genetic Lineage in Texas
The Permian Basin-Panhandle Native Seed Project
Quail Ranch Native Grassland Restoration Research Plantings
Restoration Research at the Railway Ranch in the Permian Basin
Restoring Native Pollinator Habitat at Goldsmith Solar Farm
Regional Contact
Assistant Director: Jameson Crumpler
Phone: (940) 531-0533
Email: Jameson.crumpler@ tamuk.edu