West Texas Native Seed Project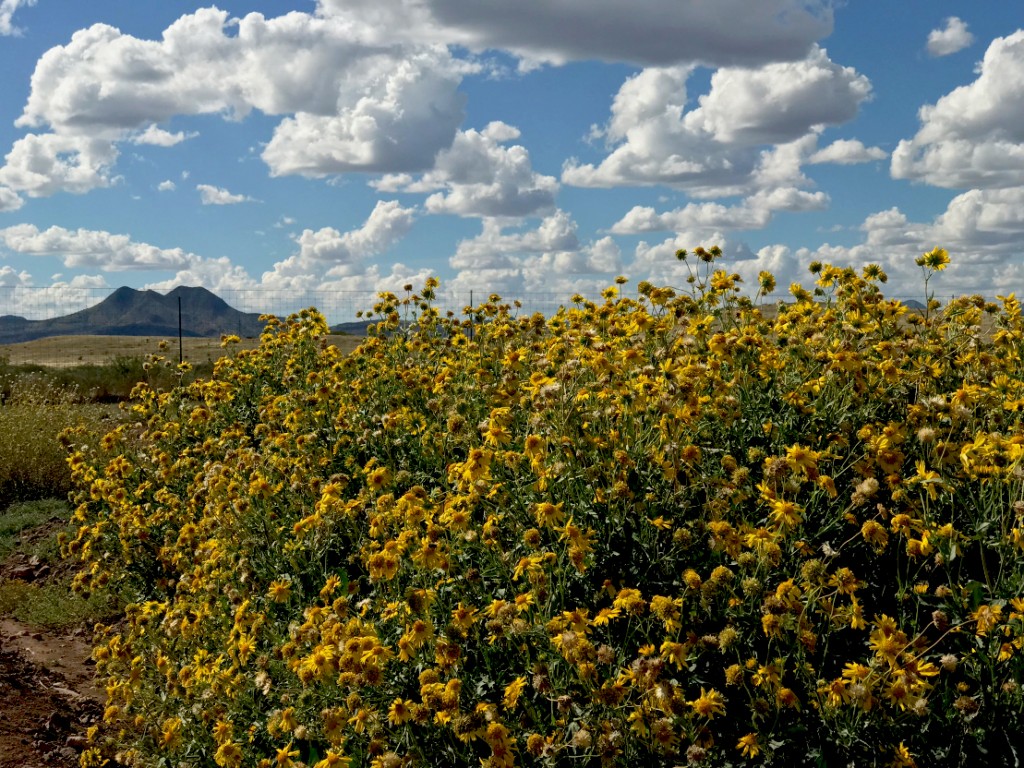 The need for regionally adapted native seed sources developed specifically for grassland habitat restoration and reclamation in West Texas has accelerated rapidly over the past decade. The significant growth of energy development, the impact of population increase, the legacy effects of previous over grazing, and the breakup of large historic ranches across the region has resulted in habitat degradation and fragmentation. Needs include seed sources for rangeland restoration and wildlife habitat restoration for species such as pronghorn antelope and desert mule deer as well as quail and other grassland birds. Native seeds are also important for improving native pollinator habitat in the region, an important migratory corridor for Monarch butterflies. Energy related reclamation needs include seed sources for pipeline right-of-ways, expanded oil and gas exploration and production sites, solar farms, and wind farms. Native plants are also a cornerstone for improving the livestock grazing resources in the region.
To date, twenty-one native plant evaluations have been completed for West Texas with fourteen of those species in the process of being developed for commercial release.  Three new plant releases are now commercially available for the region:  Brewster Germplasm sideoats grama, Permian Germplasm whiplash pappusgrass, and Santiago Germplasm silver bluestem.  Multiple plant releases a year are expected over the coming decade.  Over 1,500 individual seed collections of native grasses and wildflowers have been completed.  These collections are the foundation for the development of new plant evaluation research projects that foment new commercial native seed releases specific to West Texas. Evaluations for this region are being conducted at the Sierra la Rana Ranch near Alpine and the Railway Ranch near Odessa. Additional demonstration and research projects utilizing new seeds sources are underway in the Permian Basin and the Chihuahuan Desert grasslands near Big Bend National Park. These projects are important for refining the techniques for grassland habitat restoration across the region. 
Current Research Abstracts
National Fish and Wildlife Foundation West Texas Native Seed Project Research
Update on the West Texas Native Seed Project
Regional Contact:
Associate Director: Colin Shackelford
Phone: (432) 294-2676
Email: colin.shackelford@tamuk.edu