Wildlife Photography Program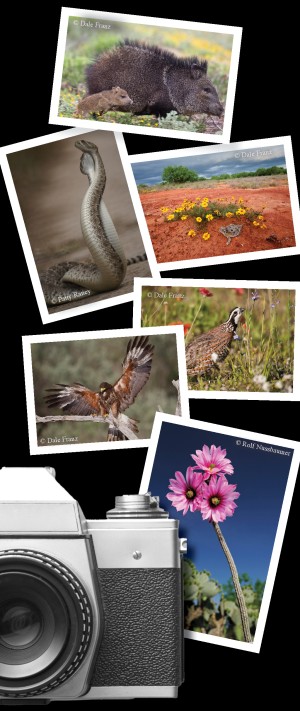 CONSIDER SUPPORTING THE
WILDLIFE PHOTOGRAPHY PROGRAM TODAY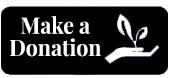 ---
Established in 2018, the Wildlife Photography Program resides in the Dick and Mary Lewis Kleberg College of Agriculture and Natural Resources at Texas A&M University-Kingsville (TAMUK) and offers a Minor and a Professional Certification in Wildlife Photography.
In 2023, Images for Conservation Fund (ICF), which was originally created to develop the Pro-tour of Nature Photography, provided funding to create an endowment, along with a personal contribution from Roger Zessin, with the goal to raise $1 million for a permanently funded curriculum for the Wildlife Photography Program. The purpose of the Program and endowment is to educate TAMUK students about participating in the fast-growing Wildlife Photography industry domestically and internationally.
Students in Range and Wildlife Sciences at Texas A&M University-Kingsville can take courses in Wildlife Photography.  Students learn how to take engaging photos that promote wildlife conservation by increasing the public's interest in wildlife and the outdoors.  Students also learn how to take photographs that document research activities and animal characteristics.  Finally, photography is not only important professionally for wildlifers but, for many, will become a life-long passion that gives them another way to enjoy wildlife.  The full program is 6 classes that cover basic to advanced photography, post-production of photos, macro photography, and publishing the students' work.  Completion of all 6 classes qualifies the student for a minor in wildlife photography. 
Wildlife Photography courses are taught by Mr. Brian Loflin. Brian is an Adjunct Faculty member and is a highly respected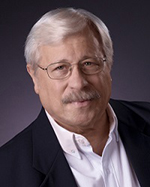 photographer, author, teacher, and consultant. His seasoned professional career spans more than five decades in the advertising, aviation, bio-medical and publishing industry. To see a collection of Brian's work, please visit his blog at http://bkloflin.wordpress.com and his website at www.thenatureconnection.com.
For more information, contact Brian Loflin (brian.loflin@tamuk.edu).