Landscape Ecology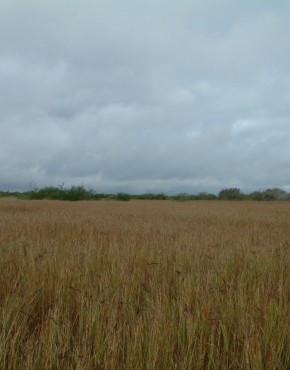 Mission
The Landscape Ecology program at Caesar Kleberg Wildlife Research Institute focuses on understanding the causes and consequences of the composition and configuration of landscapes in South Texas and how this influences wildlife. We are committed to research that will (1) improve our understanding of spatial patterns and their role in ecological processes affecting wildlife; (2) identify relevant spatial scales that are important to habitat ecology and management; (3) and integrate wildlife, livestock, and land cover information to develop more comprehensive approaches to research and management. South Texas provides a unique opportunity for this research because of its huge diversity in landscape mosaics and wildlife species.
Commitment
The Landscape Ecology Program is focused on multidisciplinary research aimed at understanding the spatial patterns that drive ecological processes on South Texas rangelands. These processes include animal movement, the effect of land use and land change on wildlife species, and the expansion of invasive species on native rangeland, amongst others. To answer some of these questions, the use of geographic information systems, global positioning systems, remote sensing, and landscape ecology tools which are becoming an essential part of the natural resources professionals' toolbox.
Featured News
WESTMINSTER, Colorado - MAY 29, 2020 - Scientists writing for the journal Invasive Plant Science and Management say several exotic grass species once grown in South Texas for livestock forage and erosion control have...
[more]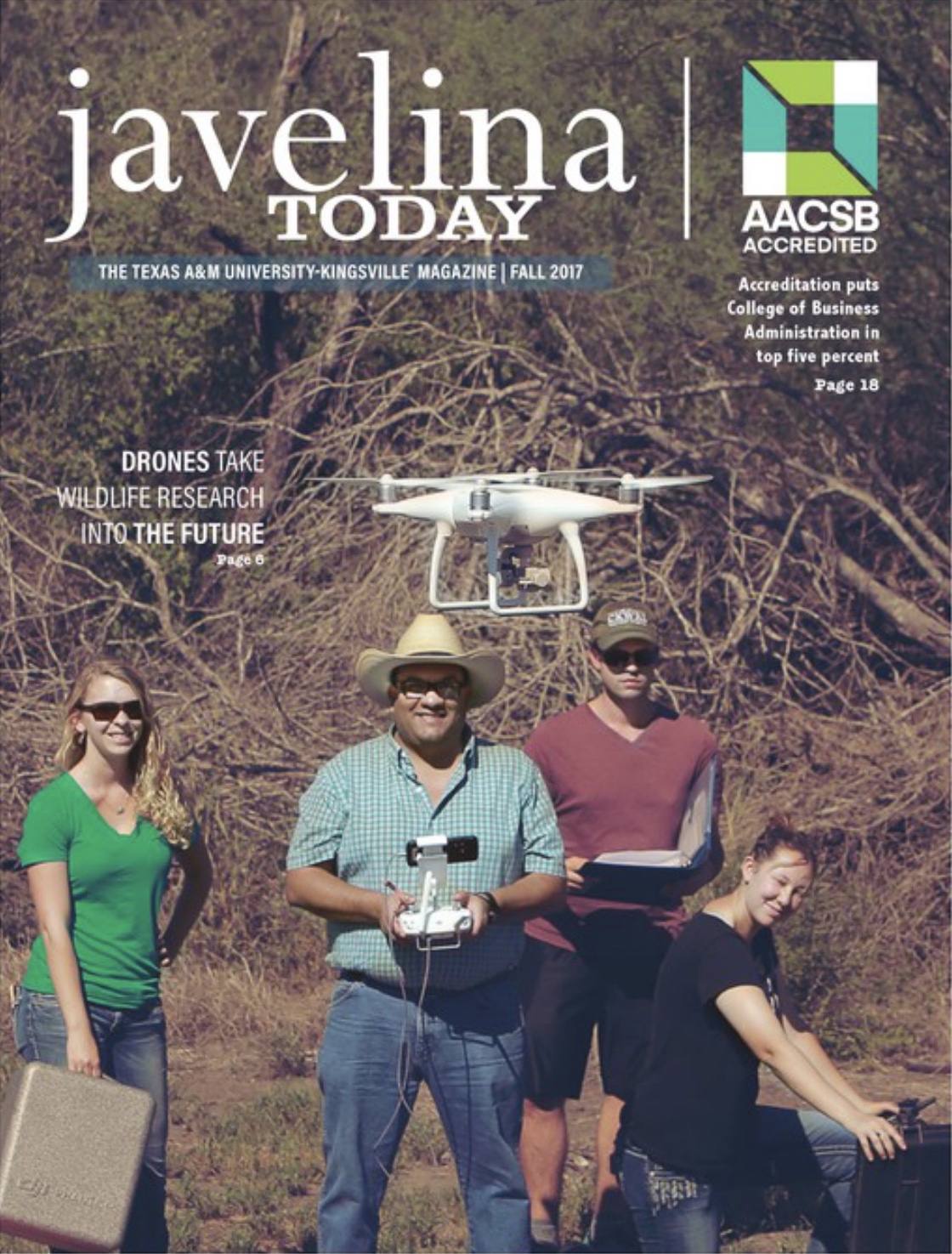 Wildlife researchers, like those at the Caesar Kleberg Wildlife Research Institute (CKWRI) at Texas A&M University-Kingsville, spend countless hours in the field tracking and observing the subjects of their research....
[more]