South Texas Natives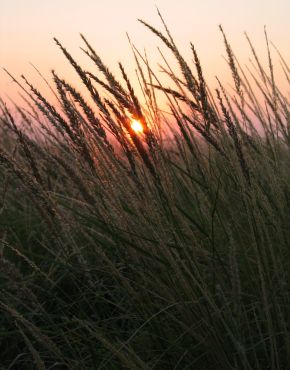 The South Texas Natives Program
Our mission to develop and promote native plants for restoration and reclamation of habitats on private and public lands and focusing on the development of locally adapted native plant seed for south Texas habitat.
The South Texas Natives program was developed in response to the increased construction of highways and pipelines, increased oil and gas activity, and the increased awareness of native plants as a vital component of wildlife habitat.  
South Texas Natives is committed to providing economically viable sources of native plants and seeds to both the private and public sector for the restoration of native plant communities in south Texas.
The objectives of this program are to:
collect, evaluate, and release seed of important south Texas native plants to commercial seed producers
develop and implement strategies to reestablish native plants and minimize the influence of introduced plants upon native habitats
disseminate information about the intrinsic and ecological value of native plants
promote the use of native plants in rangeland restoration, highway right-of-way plantings, oil and gas exploration remediation, and horticultural plantings
Recent interest in the restoration of native habitats on both private and public lands has increased the demand for commercially viable native seed sources. This program strives to work with private landowners, existing organizations such as the USDA-NRCS E. "Kika" De La Garza Plant Materials Center, the Texas AgriLife Research Station, and other collaborators to develop the most economical, practical, and successful restoration/reclamation strategies for south Texas.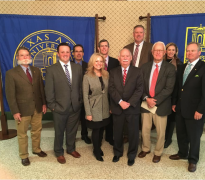 Valley Crossing Pipeline, LLC, a wholly owned subsidiary of Enbridge Inc. (NYSE:ENB), and King Ranch, Inc. announced today that they will combine their efforts to make a joint donation of $100,000 to the Caesar Kleberg Wildlife Research Institute (CKWRI). The grant will fund the ongoing development, installation and research of South Texas native seed mixes and the restoration of native monarch…
[more]