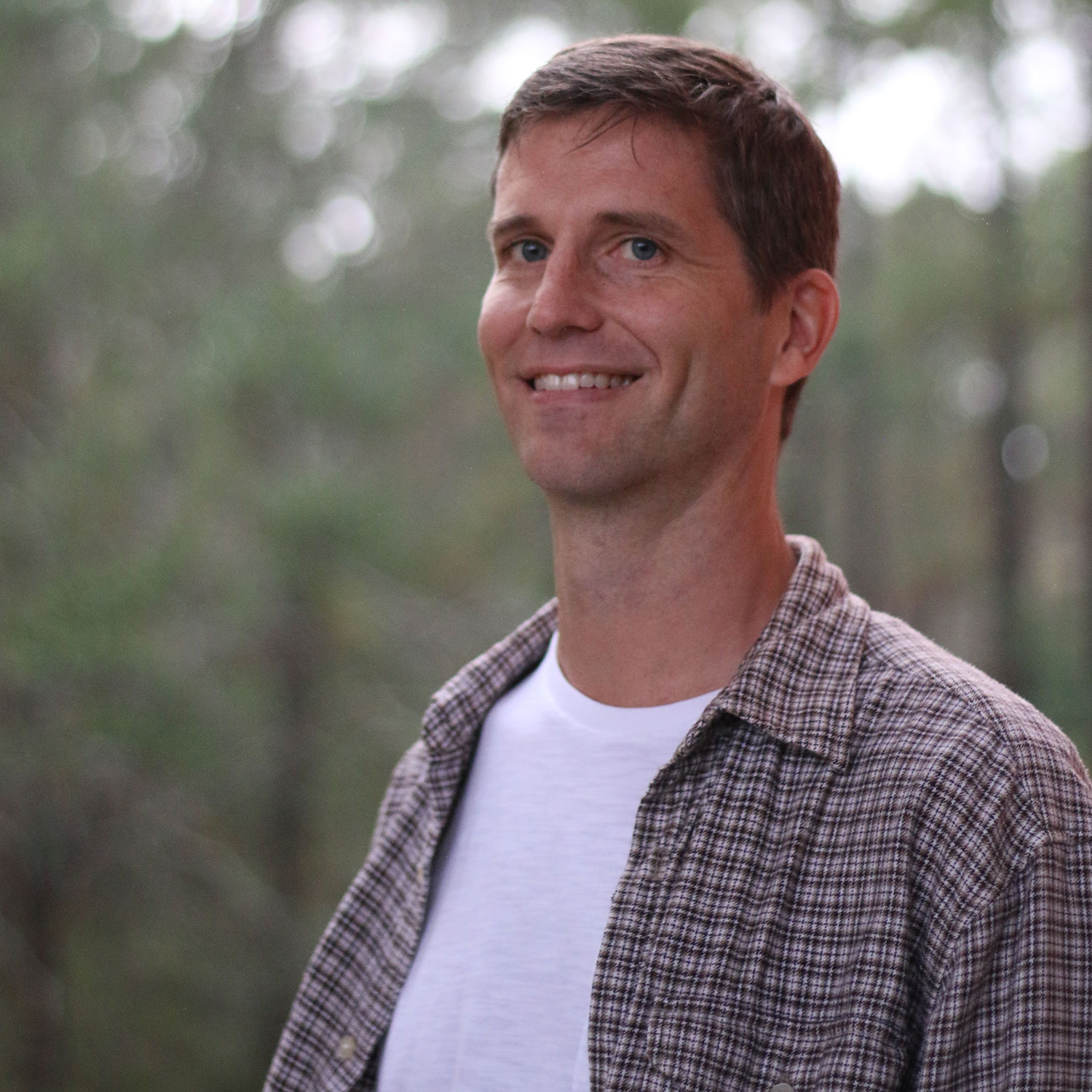 Jeremy Baumgardt, Ph.D.
Assistant Professor of Research

Jeremy is an Assistant Professor for Research with the Caesar Kleberg Wildlife Research Institute and is currently working with the USDA-ARS on methods to eradicate cattle fever ticks that carry bovine babesiosis from their wildlife hosts, the introduced nilgai antelope, and native white-tailed deer. From 2013 to 2018, Jeremy was an Associate Research Scientist with the Texas A&M Natural Resources Institute where he developed recommendations for the East Foundation for establishing a long-term monitoring program for vertebrates and vegetation over their 88,000 ha of rangeland in South Texas. Jeremy earned his Ph.D. from the University of Idaho in 2012 where he evaluated common indices for monitoring populations of Greater Sage-grouse. He received his master's degree from Kansas State University and his bachelor's from the University of Washington. Jeremy grew up along the western slopes of the Cascade Mountains where he spent much of his time hiking, camping, and fishing across the Northwest.
Texas A&M University-Kingsville
700 University Blvd., MSC 218
Work Phone:
1 (361) 593-3922