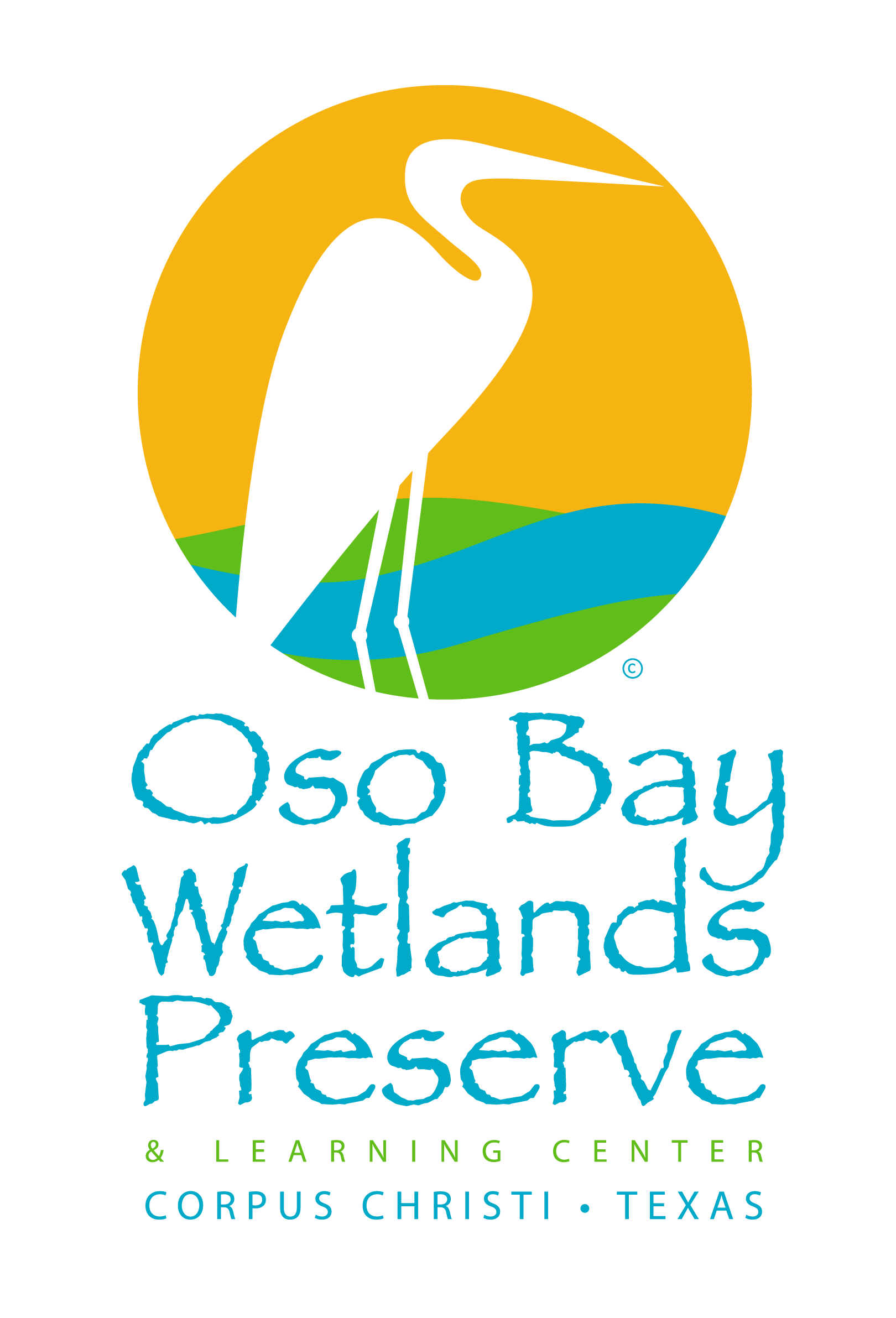 The Oso Bay Wetlands Preserve & Learning Center serves to enhance community understanding for the need to preserve the natural resources of coastal ecosystems for future generations through access and education.
This 162-acre nature preserve is filled with the wonders of our natural world. We invite everyone to explore the two miles of nature viewing trails and walk away with a new-found experience and understanding. The Learning Center is open for visitors. Come and learn about the importance of protecting the wetlands for future generations to enjoy. As a student of nature, you will find the preserve's "live classroom" truly fascinating.
The preserve is owned and operated by the City of Corpus Christi Parks & Recreation Department.