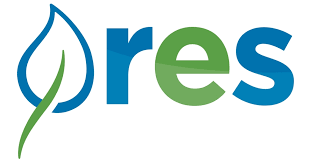 RES Riverby Ranch Mitigation Area
RES was awarded the contract for the largest Permittee Responsible Mitigation (PRM) ecological mitigation project to date, to restore an approximately 17,000-acre area as part of the North Texas Municipal Lake Project.
The environmental mitigation is one important component of the North Texas Municipal Lake Project, an approximately 16,500-acre reservoir being built in Fannin County to provide critical new water services to the 13 cities in the District. RES will provide complete stewardship of the mitigation site, from design and implementation through monitoring and maintenance over the next 20+ years, in accordance with the environmental permit for the lake project. The permit requires that NTMWD offset the unavoidable environmental impacts of building the lake by restoring and permanently protecting wetlands, forests, grasslands, and streams at the mitigation site.