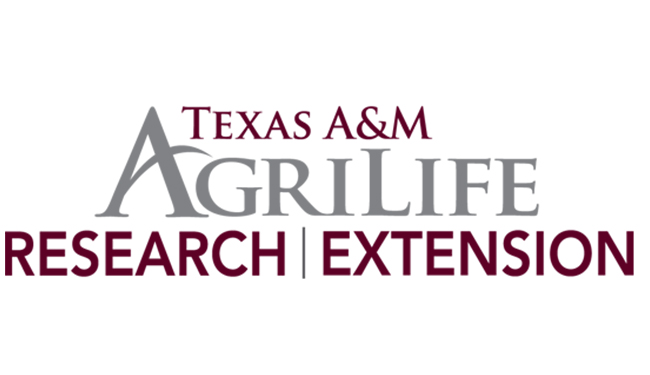 Texas Agrilife Research and Entension Center - Corpus Christi
The Texas A&M AgriLife Center at Corpus Christi, TX is located in the Texas Coastal Bend. Researchers at the Corpus Christi Center focus on problems facing south Texas agriculture and the protection of its natural resources.
Research efforts focus on innovations for sustainability of the agriculture and livestock industry of Texas and beyond. The center includes satellite stations laboratories at Flour Bluff and Beeville.