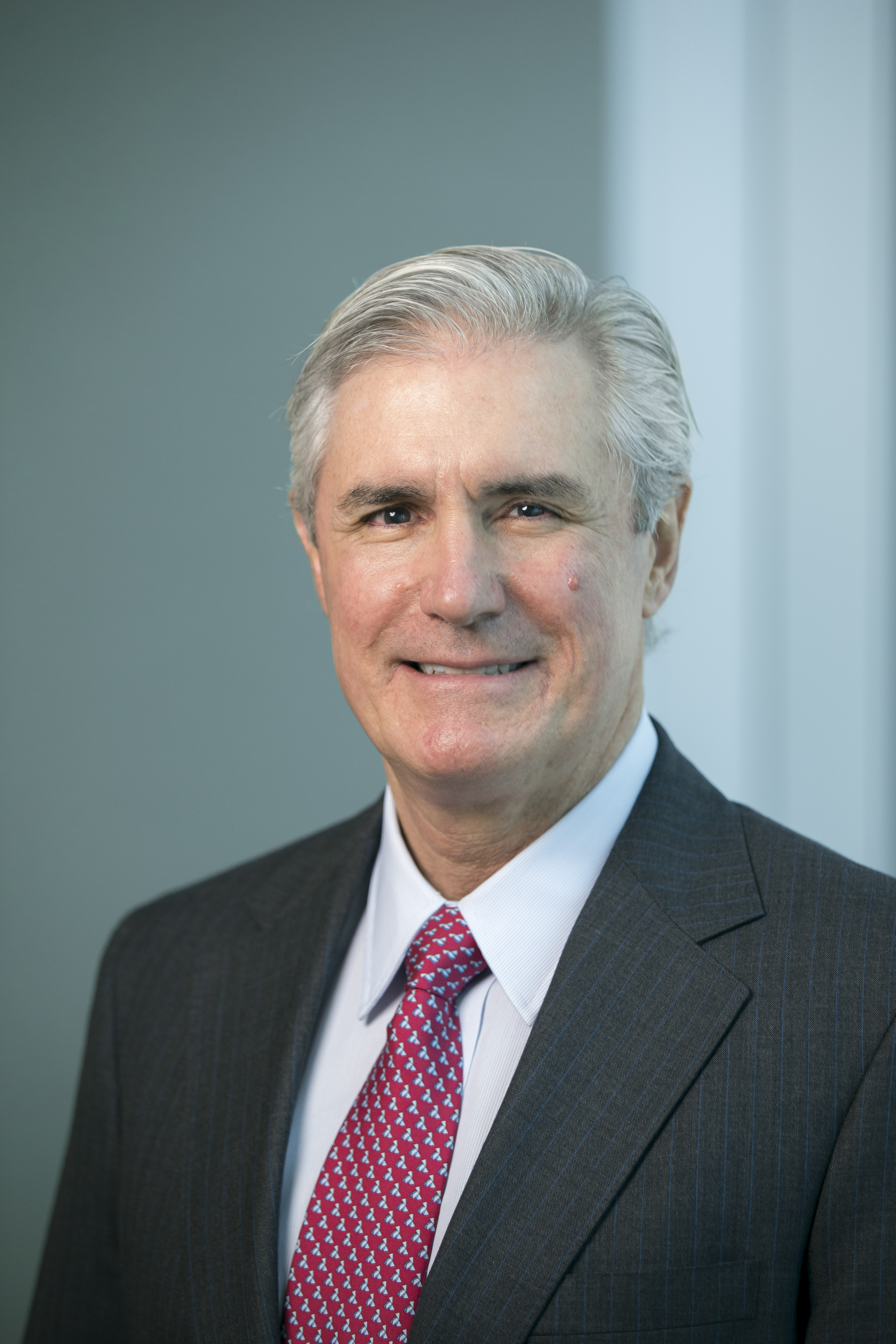 Tim Leach of Midland holds a Bachelor of Science in Petroleum Engineering from Texas A&M University (1982) and a Master of Business Administration from The University of Texas of the Permian Basin (1984).
Mr. Leach has been Chairman and Chief Executive Officer of Concho Resources Inc. since it was formed in 2004. Previously, he led other Permian Basin focused energy companies, including privately held predecessors to Concho, and served in various positions with Parker & Parsley, including Executive Vice President.
He serves on the Board of Governors for Midland Memorial Foundation, the Board of Directors for Midland College Foundation, as President of the Board of Directors for The Scharbauer Foundation and has previously served on the Board of Directors of The Association of Former Students of Texas A&M. Mr. Leach is also an Emeritus Council Member of Texas A&M University's Engineering Advisory Council. He is a recipient of the The Association of Former Students 2020 Distinguished Alumnus Award, the 2017 TXOGA Distinguished Service Award, the 2011 "Top Hand Award" from the Permian Basin Petroleum Association and was inducted into the Petroleum Museum Hall of Fame in 2013.
Mr. Leach was appointed as a member of the Texas A&M University System Board of Regents by Governor Greg Abbott in 2017. He was elected Vice Chairman of the Board on May 17, 2019 and he and his wife, Amy Leach '84, serve as co-chairs for Texas A&M's comprehensive capital campaign, "Lead by Example."