All News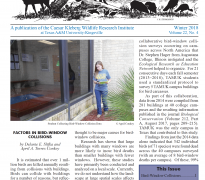 Click here to view it now!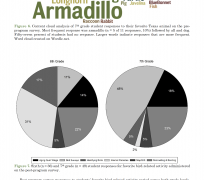 Click here to view Janel Ortiz's article entitled "Wild Birds in the Classroom: Evaluation of Student Affinities, Perceptions, and Attitudes in Response to an Experiential Curriculum".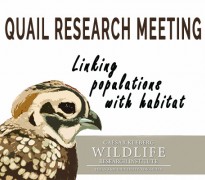 Presentations are now available online. Please click here to view the pdfs of the presentations given at the meeting.
Pages