"Mulies of the Plains" - A mule deer research video by Texas Parks & Wildlife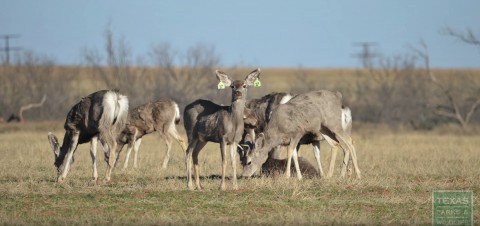 A large scale research project is taking a closer look at mule deer in the Texas Panhandle. Three Texas universities have teamed up with the Parks and Wildlife Department to determine how agriculture may affect mule deer movements and survival in this region.
Click here to watch the video - courtesy of Texas Parks & Wildlife.