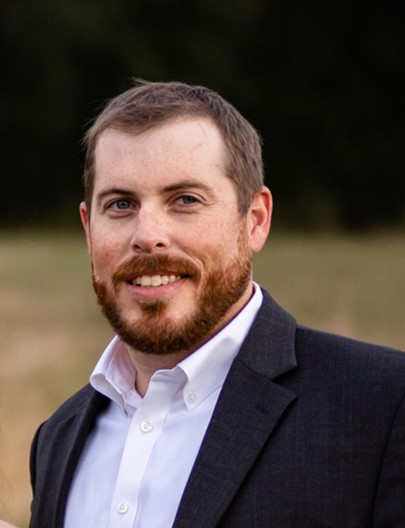 Texas Native Seeds, Associate Director
Tyler Wayland joined the Texas Native Seeds Program and the East Texas Natives project in February 2018. Tyler graduated from Texas A&M University- Kingsville with a B.S. in Agribusiness- Ranch Management.  His time in Kingsville gave him the unique opportunity to work as a technician with South Texas Natives, and it was with this project that Tyler developed a clear understanding of the Texas Native Seeds mission and his passion for native habitat reclamation and restoration. Tyler's work experience also includes time with an erosion control company in Houston, Texas, and five years of service in the United States Navy. 
Tyler and his wife, Brittany, have two sons, Tucker Case and Carver Reeves.