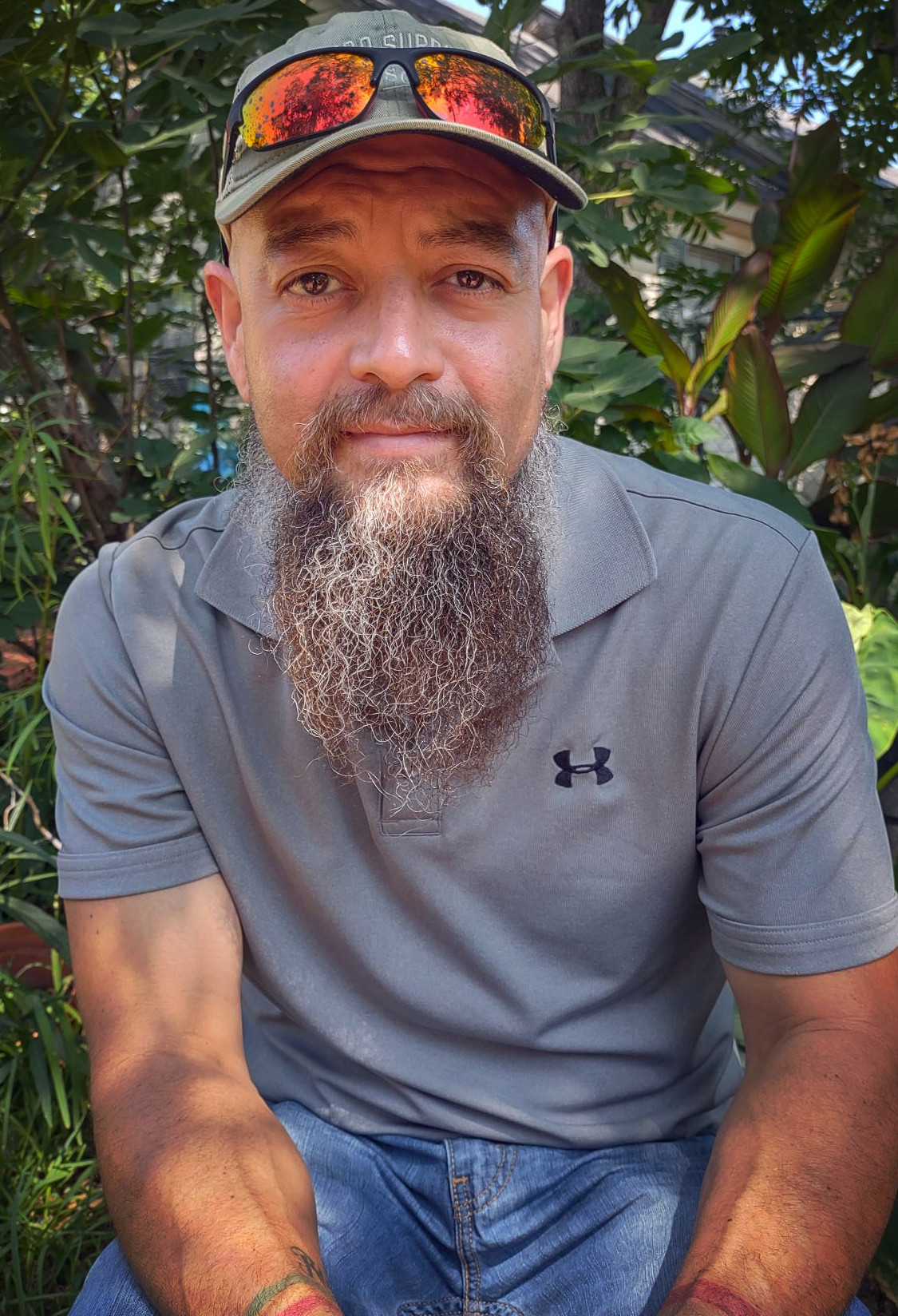 Texas Native Seeds, Research Technician - East Texas
Nelson joined the East Texas Natives program in June 2022 soon after completing my B.S. in Plant and Soil Science from the College of Agricultural Sciences & Natural Resources at Texas Tech University, Fredericksburg. While attending TTU, I worked as a project vendor for Habitat for Humanity in Austin, TX. Because I am dedicated to goals of environmental sustainability and ecological conservation, I aim to resume studies within the TTU PSS graduate degree program soon.  
I am married to my wife, Jacqueline, of 15 years. We are a blended family and have five children (Zaphryne, Zenon, Zaida, Cecelia, and Lena).